Nava subsequently spent four years as spokesperson for the Israel Cancer Association where she carried out wide ranging mass media campaigns, managed publicity, produced public relations and initiated wide internet activity promoting awareness of the importance of prevention and early detection of cancer. Later she became a partner at health specialists Yael Cooper Public Relations, before establishing her own consultancy in 2007.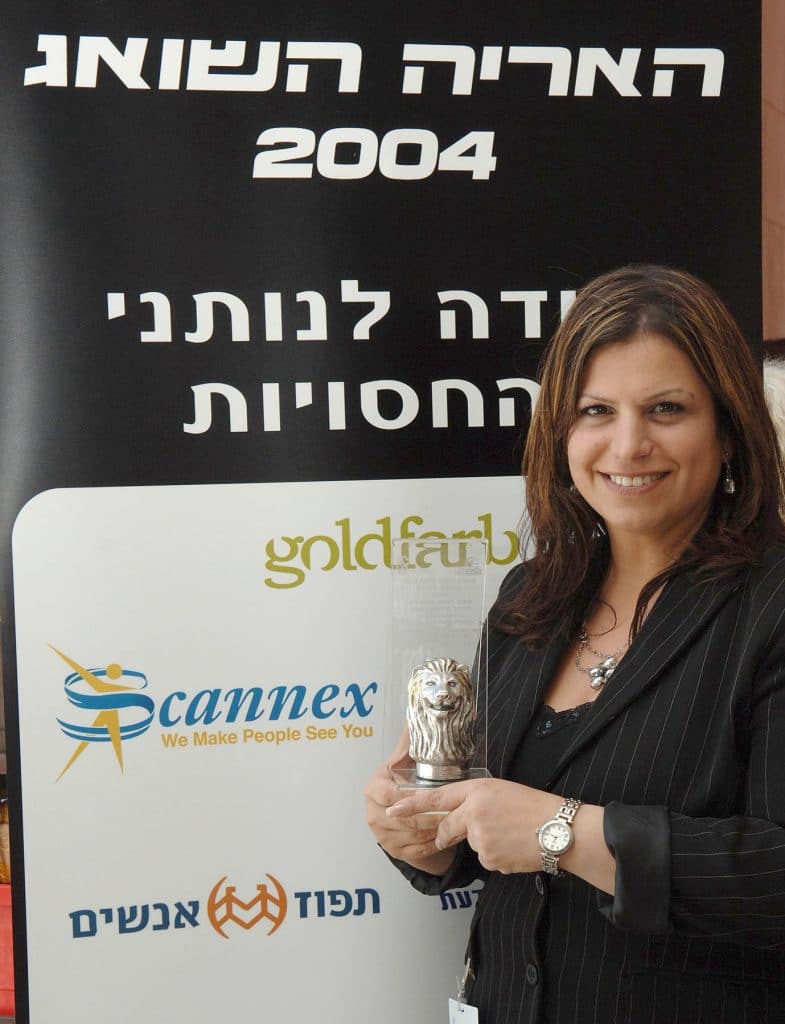 Nava Inbar  is a Public Relations and Social media Agency that offers unique expertise and added value to clients in the medical, healthcare and pharmaceutical industries
The firm offers a diverse range of PR services designed to promote our clients and their objectives. Such services include crafting an image and media strategy, serving as spokesperson and leveraging our special expertise in crisis and reputation management.
All our consultants maintain well cultivated relationships with the Israeli media and have strong links with the Israeli health authorities, medical associations and key physicians as well as senior executives at hospitals and in medical industries. This unique range of contacts allows us to ensure that our customers get the right message across to the right people, at the right time and in the right way.
The company's founder and CEO, Nava Inbar, has significant experience in managing healthcare PR by serving a wide range of companies and organizations including medical centers, international pharmaceutical and medical equipment companies, start-ups, research institutes, patient organizations, medical insurance companies, marketers of products and services designed to enhance quality of life, sporting goods, lifestyle products and more. Nava Inbar began her career in PR with a leading Israeli consultancy, Ran Rahav Communications, where she rose to the position of Deputy CEO.